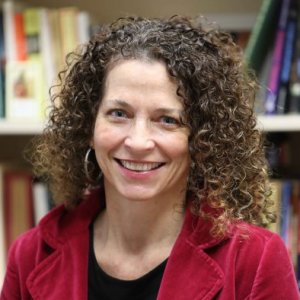 Hi! I'm Dr. Candi K. Cann
Death Scholar

I've been studying dying, death and grief for over twenty years, and received my Ph.D. and A.M. from Harvard University following an M.A. from the University of Hawaii. I am currently an Associate Professor at Baylor University, where my research focuses on all things death.
But I don't just study death, dying and grief; I've also experienced it. My mother, brother, grandparents and best friend all died within years of each other and I learned through my own grieving experience that we need to be able to normalize grief-- and death. I want to expand our conversations surrounding dying, death, and grief.

When I'm not researching all things death, I love traveling, reading poetry, hanging out with my family, cute dog Milo, and drinking good coffee.
Please visit the course offerings and take advantage of the free downloads so we can begin our journey together! 


Also, be sure and sign up for free newsletters
with all the latest from me.





In a grief-denying world, we hide our sadness and are careful about sharing our losses. My courses teach you how to talk about death, honor your grief and your loved ones, empowering you to move forward and recover your JOY.





"I wish I had taken your course
twenty years ago. It would have saved
me a ton of money in therapy."
-- Canyon Ranch Culinary Grief Therapy workshop client




This course helped me process the feelings I have surrounding loss, and to have difficult conversations.
I'm a middle school teacher, and when a student of ours died, I felt like I was better able to process the death and help my students grieve."
--Jennifer Dyer, Athletic Director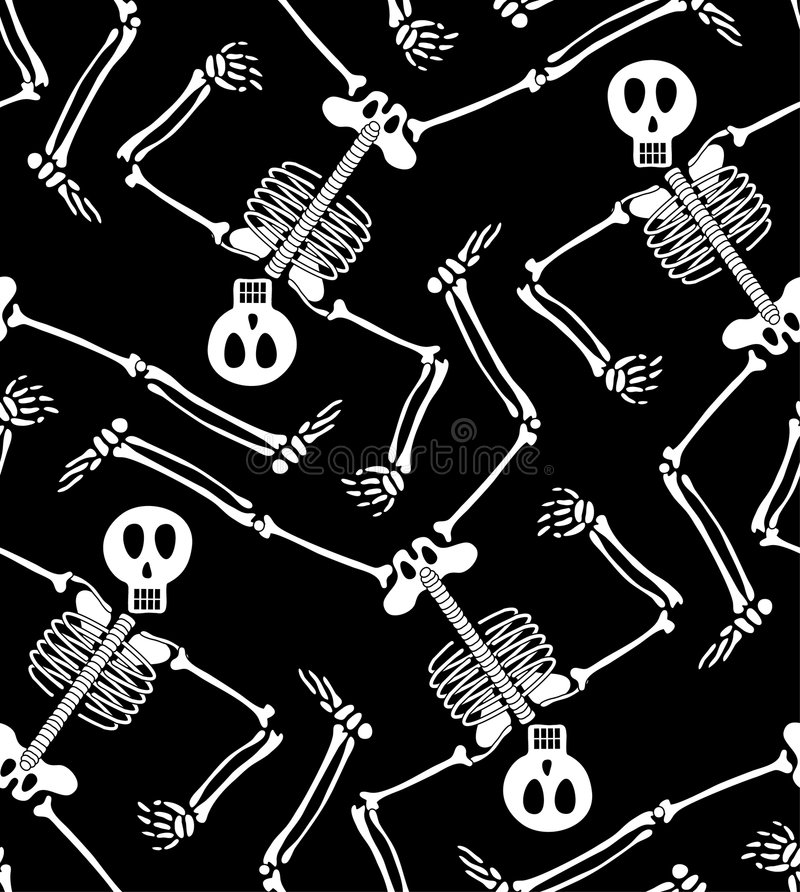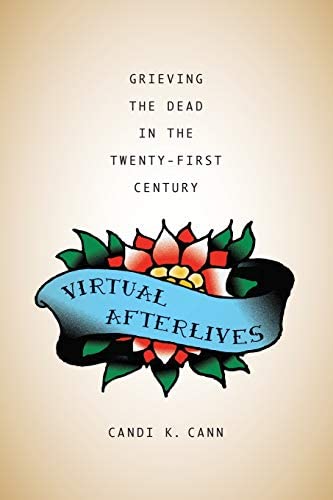 "Cann's deep understanding of the process of grieving, both personal and academic, is reflected throughout her book. She flawlessly integrates the discourse of mourning―from Facebook posts to tombstones to eulogies―exploring the landscape of bereavement with an eye for material culture."―Western Folklore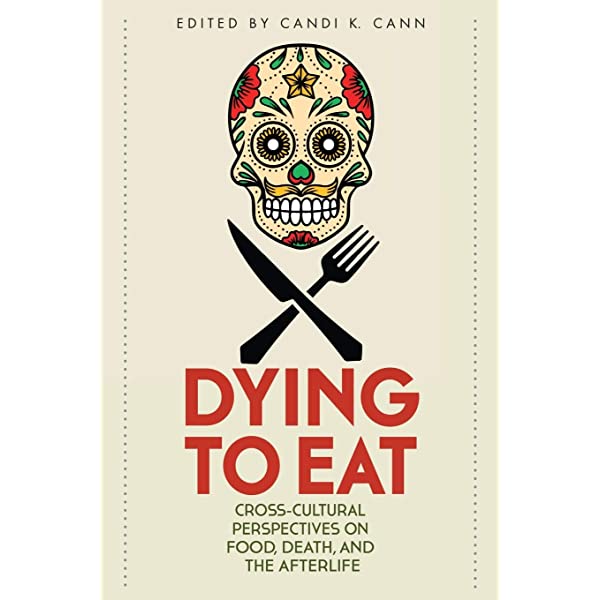 "Dying to Eat offers a multifaceted study of death in relation to food...the essays [are] appealing, exhaustive, saddening, and yet deeply educational."―Digest: A Journal of Foodways & Culture

Death and Religion: The Basics
Death and Religion: The Basics provides a thorough and accessible introduction to dying, death, grief and conceptions of the afterlife in world religions. Featuring a glossary, suggestions for further reading in each chapter and key terms, this is the ideal text for students approaching the intersection of death and religion for the first time, and those in the fields of religious studies, thanatology, anthropology, philosophy and sociology.
Check your inbox to confirm your subscription